Facelogic Dallas:
Facials, Facial Treatments & Beauty Services
We provide quality facial treatments
at an affordable price.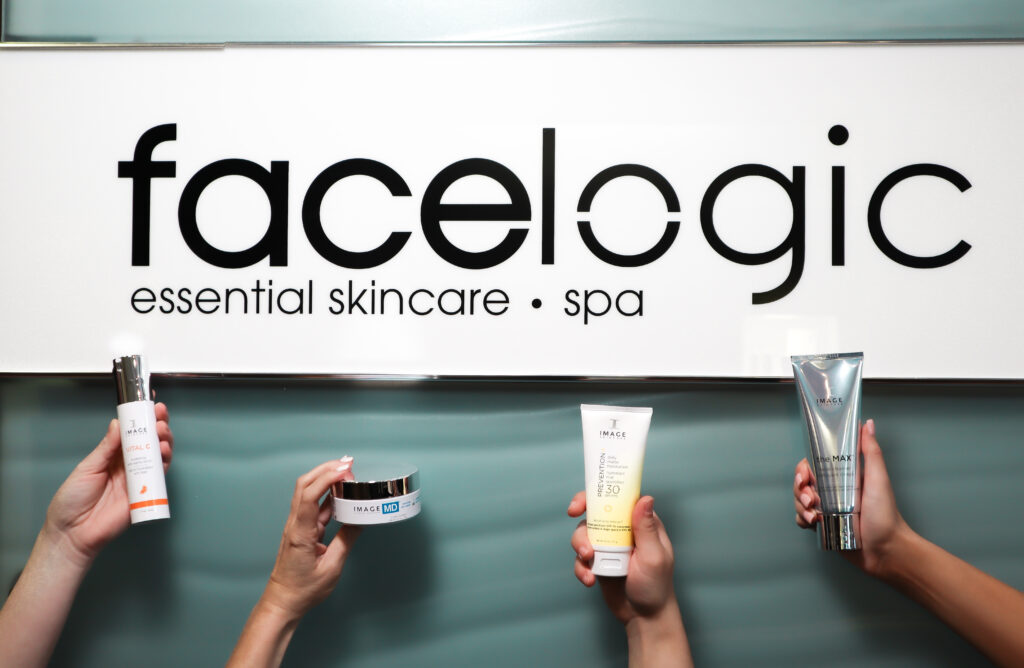 Revitalize your mind, body and spirit with a facial unlike any other.
Facelogic Dallas is an award-winning spa conveniently located in Dallas on Lovers Lane. We have been nominated for Best Facial by D Magazine Readers Choice Awards and were awarded Best Spa by Park Cities People and also Preston Hollow People News.
Experience an extensive menu of both modern and timeless treatments:
Luxury, comfort & affordability
Rejuvenate, refresh & radiate confidence
Imagine a facial day spa unlike any other. Facelogic Spa in Dallas is the first quality spa experience everyone can afford. As an essential skincare spa, we offer high-end facials and advanced facial treatments at an affordable price.
Our extensive menu of spa services features something for everyone, including facials, facial treatments, chemical peels, hydrafacial, dermaplane, dermafile, microneedling, microdermabrasion, waxing and airbrush tanning.
Get up to $1,360 of FREE services
Facials and Advanced Facial Treatments
Each of these treatments has its own benefits, and there isn't a one size fits all solution for everyone. The following sections can help you explore your options so you know what to talk to your esthetician about.
In addition to standard and advanced facials, we offer:
Spongellé: An In-Depth Review of the Honey Blossom Wild Flower Imagine transforming your ordinary shower routine into a
Read More »
Spongellé: An In-Depth Review of the Honey Blossom Wild Flower Imagine transforming your ordinary shower routine into a
Read More »