We provide quality acne facial treatments
at an affordable price.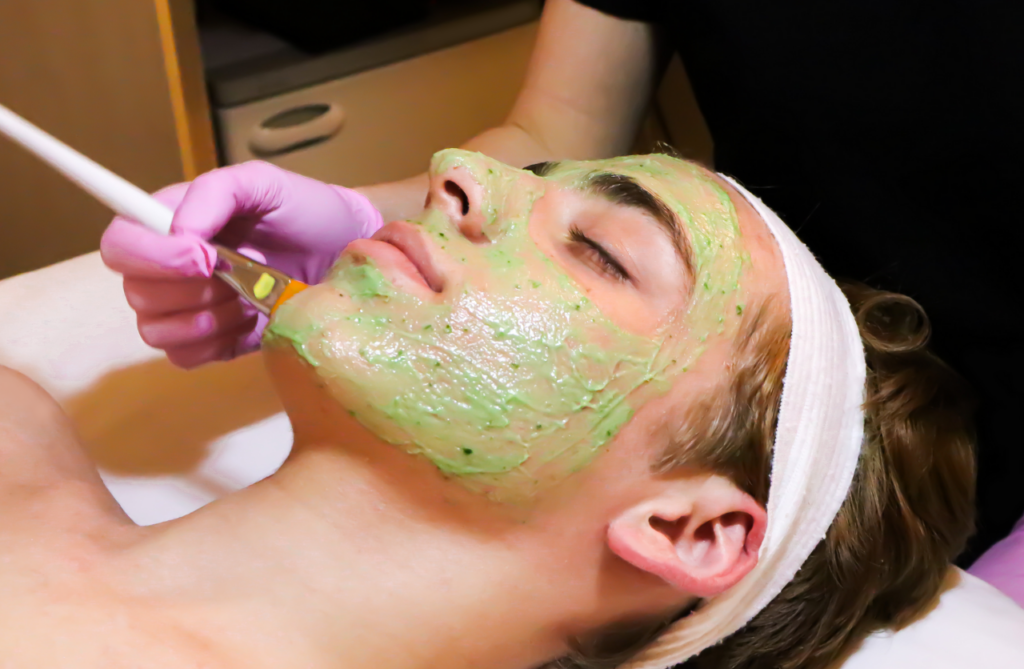 We know how frustrating acne can be. Unfortunately, a DIY acne-fighting routine may not always help improve your skin's appearance and overall health.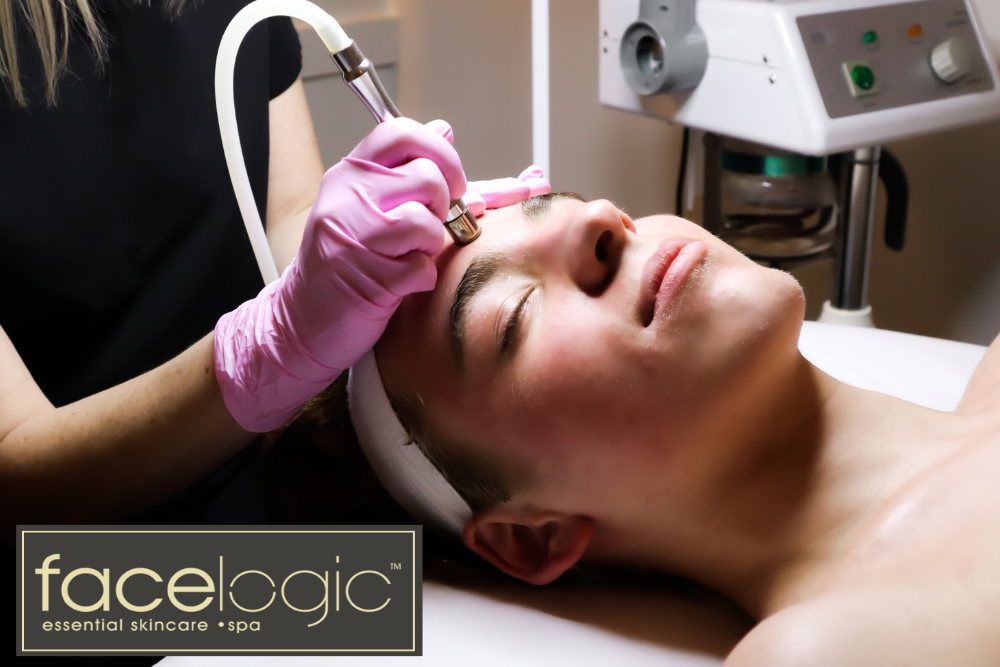 Facelogic Highland Park provides specialized, quality acne facial treatments at an affordable price to help you take control of your skin and work towards a clearer appearance.
Acne facial treatments are great for those who experience mild inflammation or comedonal acne, like whiteheads and blackheads. When you combine your at-home routine with regular acne facial treatments, you'll be able to see improvements in your skin's condition.
Take control of your acne-prone skin today. If you're looking to receive an affordable acne facial treatment in Dallas, Facelogic Highland Park offers high-end acne facials at unbeatable prices.
The Best Acne Facial in Dallas
Our Acne Facial features deep cleaning, steaming, exfoliation, extractions, masks, toners, and moisturizers to help remove impurities and unclog pores for those with acne-prone skin.
This facial treatment begins with a thorough skin analysis performed by one of our skilled estheticians. They'll determine your skin type, problem areas, and which products will work best for your unique situation. They can also recommend products and a skincare regimen for you to follow at-home.
Specialty Acne Facials and Targeted Treatments
If you want to go the extra mile for your acne-prone skin, we offer specialty acne facials and targeted acne treatments to help you minimize pores, reduce blemishes, and put you on your way to healthier skin.
Say bye-bye to breakouts. Our customized purifying facial treatments combine powerful antibacterial ingredients with soothing botanicals to fight acne lesions without irritating delicate skin.
No skin is left behind during this comprehensive treatment. We use ingredients that combat all grades of acne, perfect for anyone experiencing breakouts.
Schedule An Acne Consultation To Discuss Your Solutions!
CHEMICAL PEEL | ACNE LIFT®
Perfect for those with oily, acne, or acne-prone skin

Blends AHA's and BHA's with protective agents to effectively treat all grades of acne
CHEMICAL PEEL | BETA LIFT
Perfect for those with oily, acne, or aging skin

Powerful non-blended salicylic acid treatment quickly and effectively targets and improves moderate/severe acne
HIGH FREQUENCY ZIT ZAP EXPRESS
Get rid of zits quickly with our high frequency zip zap express treatment.

Calm inflammation, and destroy the acne-causing bacteria
Other Facelogic facials that can help your acne-prone skin:
Other Facelogic facials that can help your acne-prone skin:
Led Facials & Light Therapy
Book Your Acne Facial Treatment
Facelogic Spa in Dallas, TX, is the first quality spa experience everyone can afford. As an essential skincare spa, we offer high-end facials and advanced facial treatments at an affordable price. When you want to schedule a facial for acne-prone skin, we have the treatments and products that are right for you!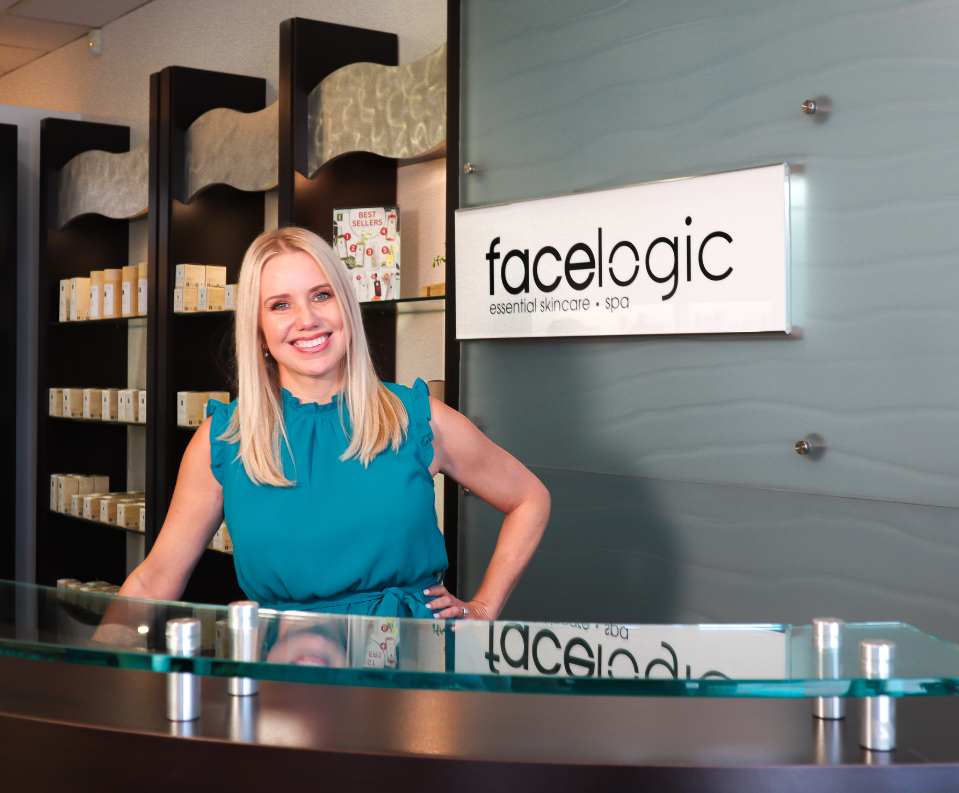 These answers are not exhaustive and only cover highlights of the full answers for each question. Always check with your esthetician about which products you are using before undergoing any treatment. Check with your doctor about medication and health issues before getting any procedure. 
Get up to $1,360 of FREE services