Brightening Treatments with Facelogic
Say goodbye to dull skin and hello to a bright, fresh complexion!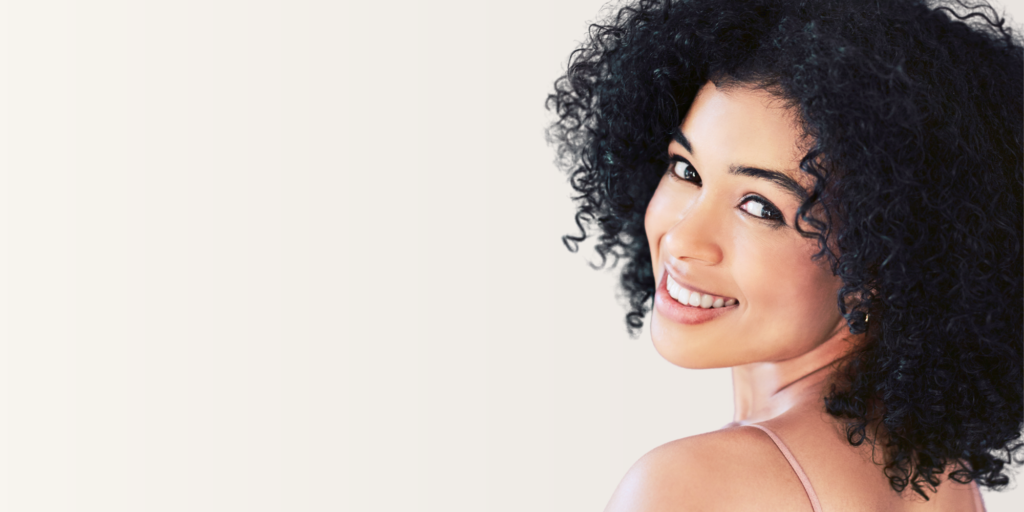 Say goodbye to dull skin and hello to a bright, fresh complexion!
Beautiful, glowing skin is a goal that many of us strive for. Unfortunately, factors such as pollution, sun exposure, hormones, and stress can lead to dark spots, hyperpigmentation, and dull, lifeless skin. Fortunately, there is a solution to these problems: Brightening Treatments. These treatments, tailored to your skin type and concerns, can work wonders in brightening up your complexion and restoring a youthful glow to your face.
What are Brightening Treatments?
When it comes to improving skin tone and texture, Peels and LED treatments are two of the most effective and safe options available. Not only do they help to reduce the appearance of dark spots, acne scars, and hyperpigmentation, but they also leave your skin looking brighter, smoother, and more radiant.
Peels:
Facial peels are a popular treatment for improving skin brightness and evenness. They work by exfoliating the outer layer of your skin, which helps to remove dead skin cells and reveal fresher, smoother skin underneath. Peels come in different strengths, depending on the type of acid used and the depth of penetration. For brightening and lightening benefits, we recommend a series of enzyme peels or chemical peels, which are gentle and effective. A series of 4-6 peels spaced 2-4 weeks apart can drastically improve skin texture and tone.
LED treatments:
LED (light-emitting diode) therapy is another non-invasive treatment that can reduce the appearance of dark spots and hyperpigmentation. LED treatments use different wavelengths of light to penetrate the skin and stimulate collagen production, which has a brightening effect. Red and yellow light are particularly beneficial for brightening, while blue light is great for reducing inflammation and acne. LED treatments are gentle enough to use in combination with chemical peels and can be done regularly as part of a maintenance routine.
Combination treatments:
If you really want to maximize the brightening and lightening benefits for your skin, consider combining peels and LED treatments. This approach targets both the surface and deeper layers of your skin, promoting cell turnover, collagen production, and overall radiance. A series of combination treatments can also improve the appearance of fine lines and wrinkles, making it a great anti-aging option.
Brightening treatments using peels and LED offer a safe and effective way to improve your skin tone and texture. Whether you're struggling with hyperpigmentation, dark spots, or just want to enhance your natural glow, our clinic has the expertise and tools to help you achieve your goals. Book a consultation with us today and get ready to shine!
Schedule A Brightening Treatments Consultation To Discuss Your Solutions!
Other Advanced Facial Treatments:
Other Advanced Facial Treatments That Can Help Your Skin:​
Book Your Brightening Treatment
Facelogic Spa in Dallas, TX, is the first quality spa experience everyone can afford. As an essential skincare spa, we offer high-end facials and advanced facial treatments at an affordable price. Our membership program allows you to enjoy all of our services at an even further reduced price.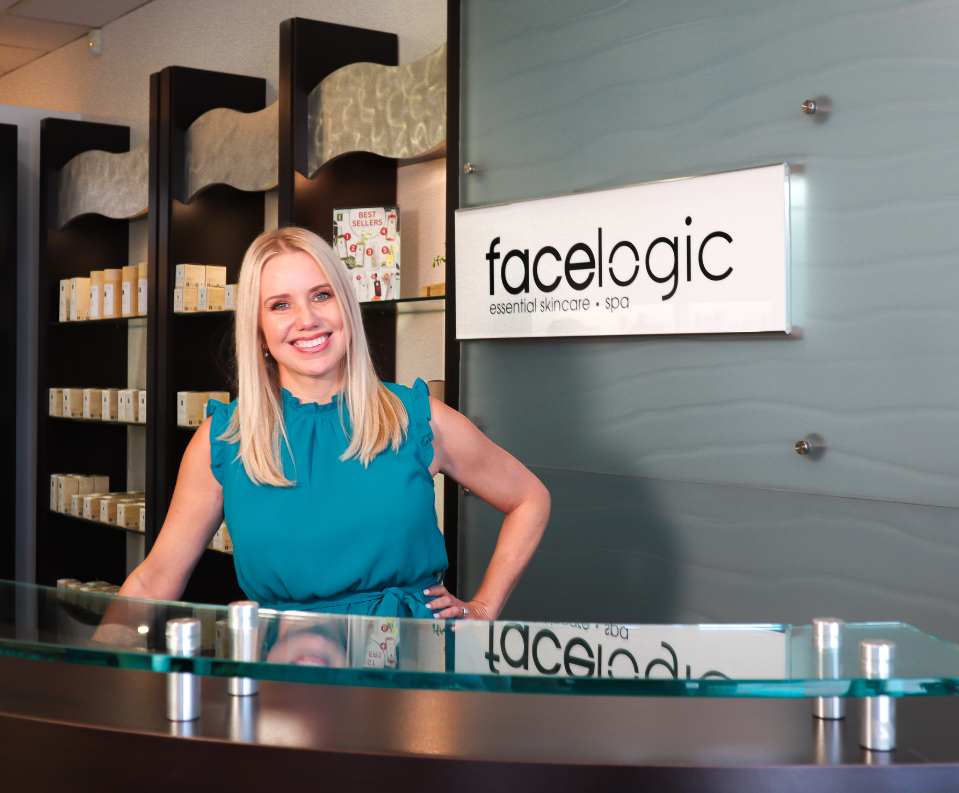 These answers are not exhaustive and only cover highlights of the full answers for each question. Always check with your esthetician about which products you are using before undergoing any treatment. Check with your doctor about medication and health issues before getting any procedure. 
Get up to $1,360 of FREE services