Beauty Services with Facelogic
We offer an assortment of beauty services that
can enhance your natural beauty.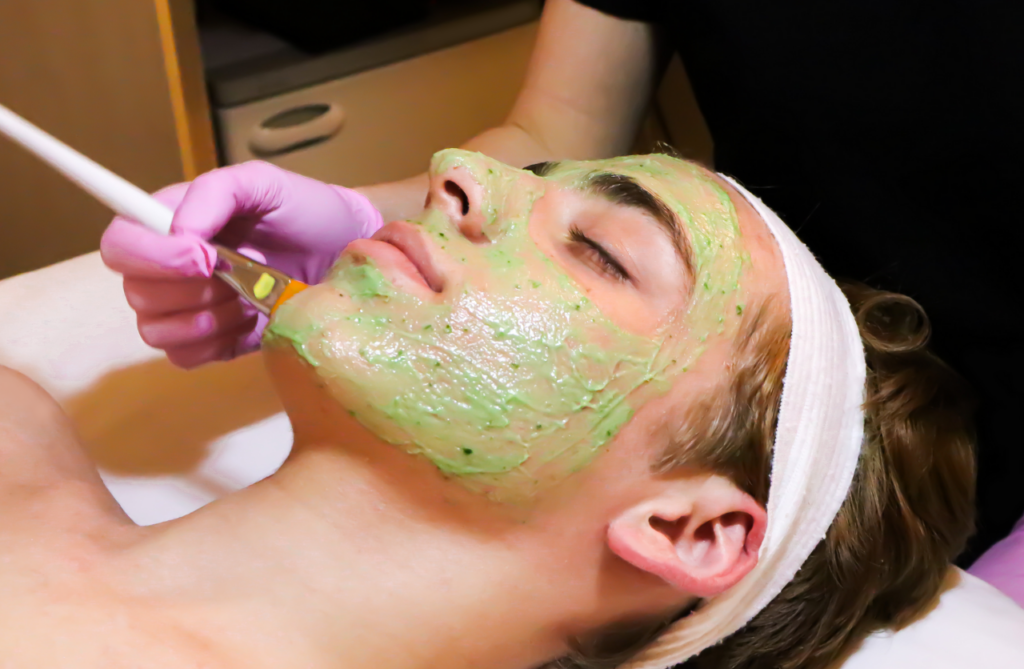 We know how frustrating acne can be. Unfortunately, a DIY acne-fighting routine may not always help improve your skin's appearance and overall health.
Airbrush Tan 
Our personalized Airbrush Tan is customized to the contours of your body to give you a natural glow all year long without the damaging rays of the sun.
*A guest may not be serviced any later than 5 minutes past their scheduled appointment time.
Teeth Whitening
There is a lot of competition in the teeth whitening industry which is why SMYLExo has perfected its whitening system, that cannot be compared to any other brand. SMYLExo has made teeth whitening quick and simple. Individuals can whiten their Smyle's in just 20 minutes with our formula and LED light. SMYLExo is all about you obtaining the best results in the most cost-effective way. SMYLExo is guaranteed to whiten your Smyle and save you money. All of SMYLExo's products are FDA approved. The goal is to provide the best teeth whitening system that enhances your Smyle and helps you be more confident. 
Full Body Waxing & More
Popular facial Treatments that will make you glow!
Other Facelogic facials that can help your acne-prone skin:
Book Your Beauty Service Today
Facelogic Spa in Dallas, is the first quality spa experience everyone can afford. As an essential skincare spa, we offer high-end beauty services at an affordable price.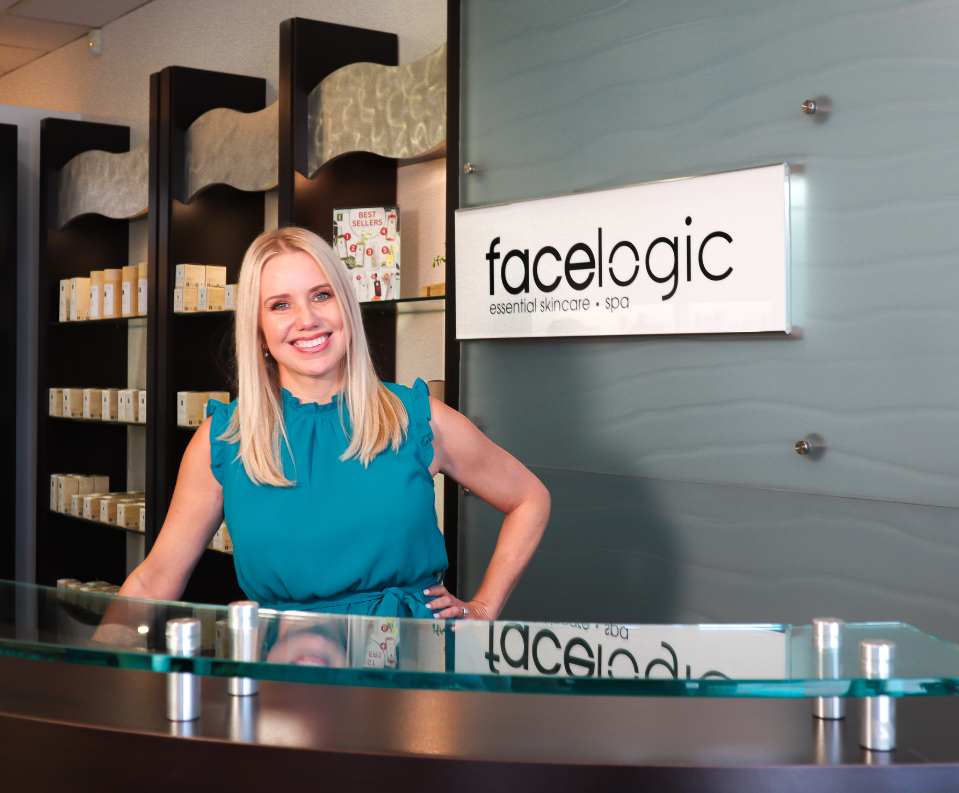 These answers are not exhaustive and only cover highlights of the full answers for each question. Always check with your esthetician about which products you are using before undergoing any treatment. Check with your doctor about medication and health issues before getting any procedure. 
Get up to $1,360 of FREE services