Transform your skin with the rejuvenating and exfoliating power of a dermafile treatment, leaving you with a youthful and glowing complexion like never before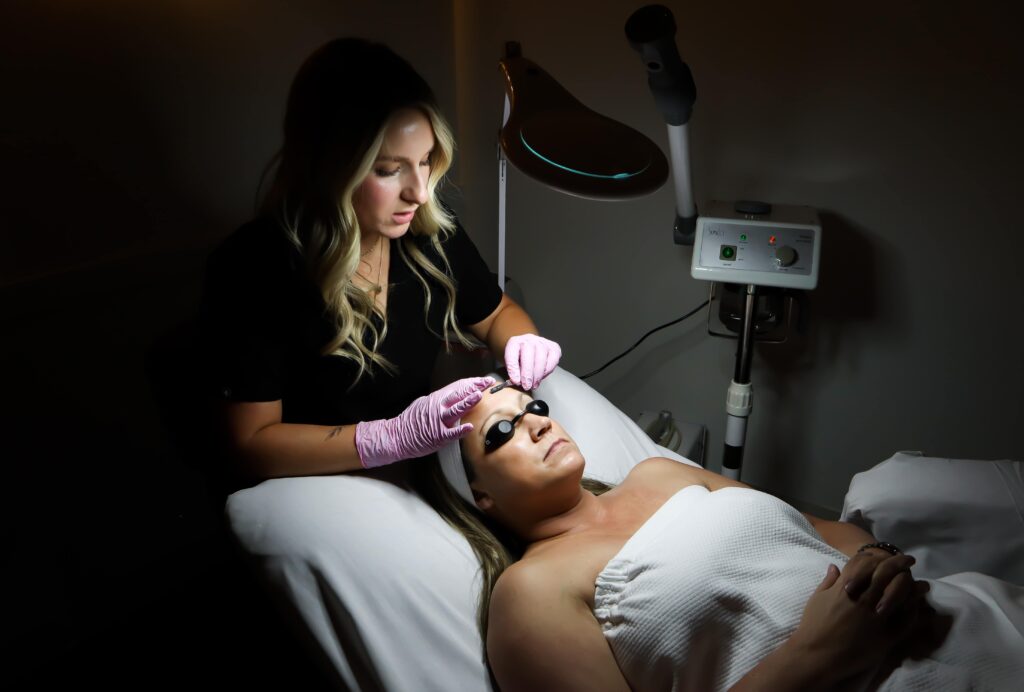 Dermaplaning is one of those beauty treatment secrets that once you experience, there's no turning back! It's a quick and painless way to give your complexion a smooth and radiant glow, and it's great for all skin types.

Are you looking for a revolutionary skincare treatment that can restore the youthful glow of your skin? Look no further than Dermafile! Dermafile is a non-invasive exfoliation treatment that eliminates dead skin cells, removes impurities, and unclogs pores to reveal a brighter, smoother, and more youthful complexion. It's perfect for all skin types and can help you achieve your dream skin.
What is Dermafile?
Dermafile is a specialized tool that exfoliates the skin by removing the top layer of dead skin cells. It is made of stainless steel and has a diamond tip that gently buffs away impurities and build-up on the skin's surface. Dermafile is a unique tool that harnesses the power of exfoliation and is used in a particular motion to reveal the fresher cells below. As a result, the skin is left feeling smoother, looking brighter, and more radiant than ever before.
What are the Benefits of Dermafile?
Dermafile is an effective exfoliation tool that offers numerous skin benefits. By removing dead skin cells and excess oils, it enhances the skin's ability to absorb skincare products, such as serums and moisturizers. It can unclog pores and reduce the appearance of fine lines and wrinkles, resulting in more youthful and bright skin texture. It can also help to reduce hyperpigmentation and acne scarring, brighten skin tone, and improve the overall health of your skin.
Is Dermafile Treatment Suitable for All Skin Types?
Dermafile treatment is safe for all skin types, including sensitive skin. The diamond tip used is gentle but effective, making it suitable for people with different skin conditions. It's perfect for those who are looking for a non-invasive skincare treatment that is effective in removing dead skin cells, reducing the appearance of fine lines and wrinkles, and brightening the complexion. Dermafile is a great alternative to those wanting the results of a microdermabrasion treatment, but without the suction!
Dermafile is a game-changing exfoliation treatment that can help you restore your skin's radiance and beauty. Once the dead skin cells are removed, it creates a smoother, more toned, and youthful-looking complexion you will love. If you want to reveal fresher, healthier, and more radiant skin, Dermafile might be the perfect treatment for you to try. So, what are you waiting for? Book an appointment with one of our estheticians today & get started on your journey to healthier & happier skin!
Schedule A Dermafile Consultation To Discuss Your Solutions!
Get a youthful, glowing complexion with our dermafile treatment, a diamond-tipped wand will work to exfoliate dead skin cells, reduce fine lines and hyperpigmentation, and stimulate collagen production.
Pricing for Dermafile Added to Facial: Guest Price For $99 & Member Price For $79
Other Advanced Facial Treatments:
Other Advanced Facial Treatments That Can Help Your Skin:​
HIGH FREQUENCY ZIP ZAP EXPRESS
Book Your Dermafile Treatment
Facelogic Spa in Dallas, TX, is the first quality spa experience everyone can afford. As an essential skincare spa, we offer high-end facials and advanced facial treatments at an affordable price. Our membership program allows you to enjoy all of our services at an even further reduced price.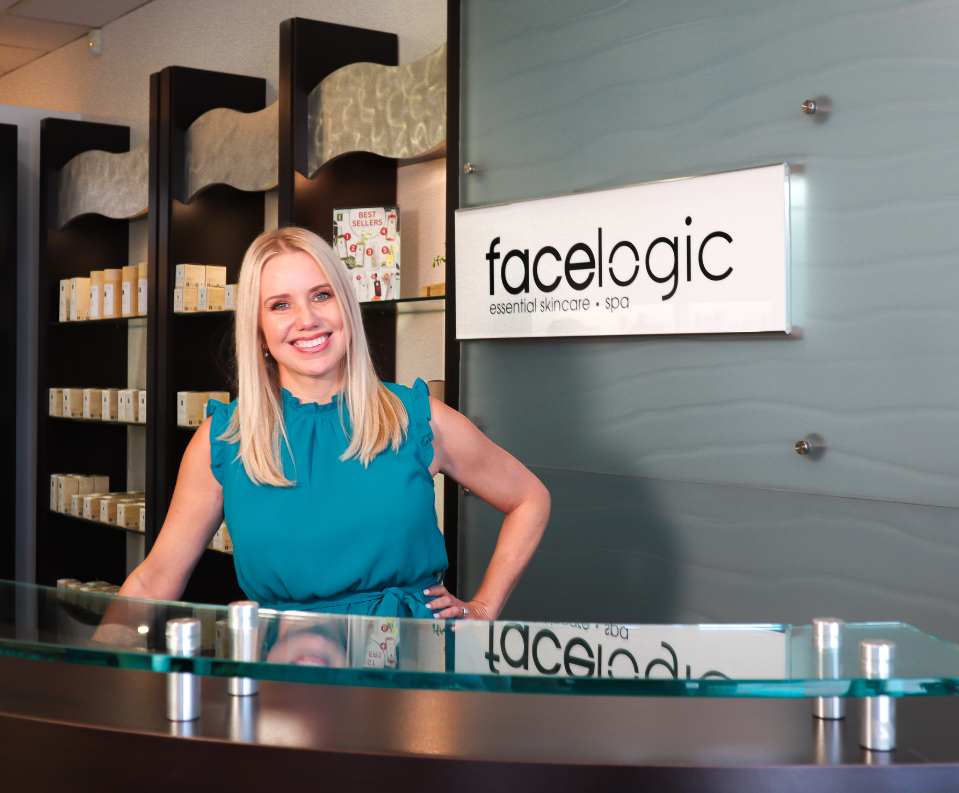 These answers are not exhaustive and only cover highlights of the full answers for each question. Always check with your esthetician about which products you are using before undergoing any treatment. Check with your doctor about medication and health issues before getting any procedure. 
Get up to $1,360 of FREE services