Dermaplaning with Facelogic
Dermaplaning is a quick and
painless way to give your
complexion a smooth and radiant
glow, and it's great for
all skin types.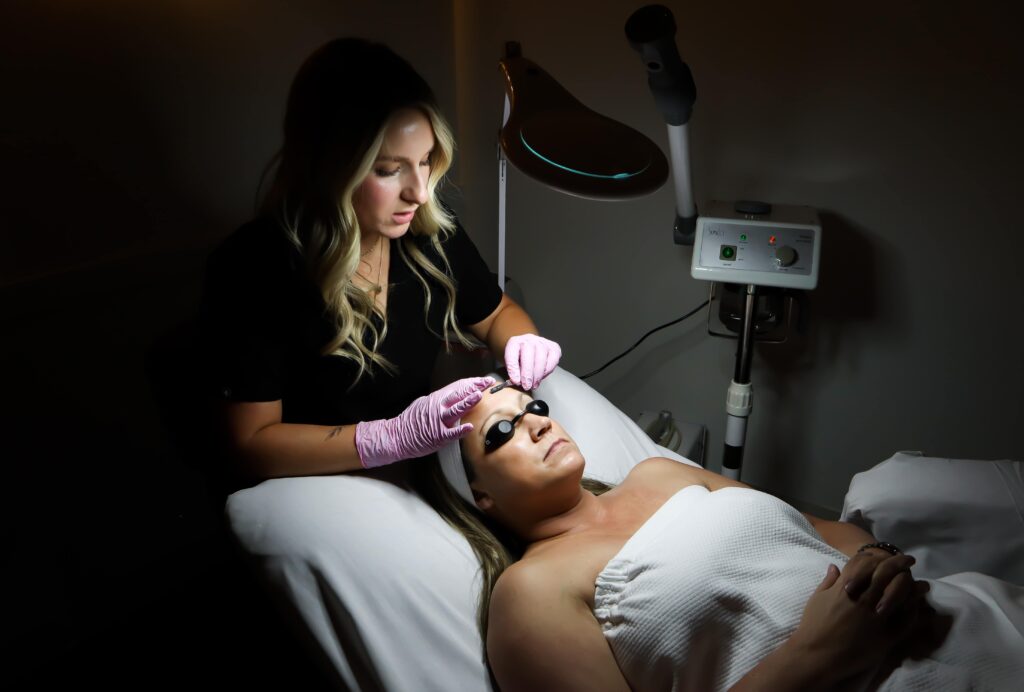 Dermaplaning is one of those beauty treatment secrets that once you experience, there's no turning back! It's a quick and painless way to give your complexion a smooth and radiant glow, and it's great for all skin types.
How Does Dermaplaning Work?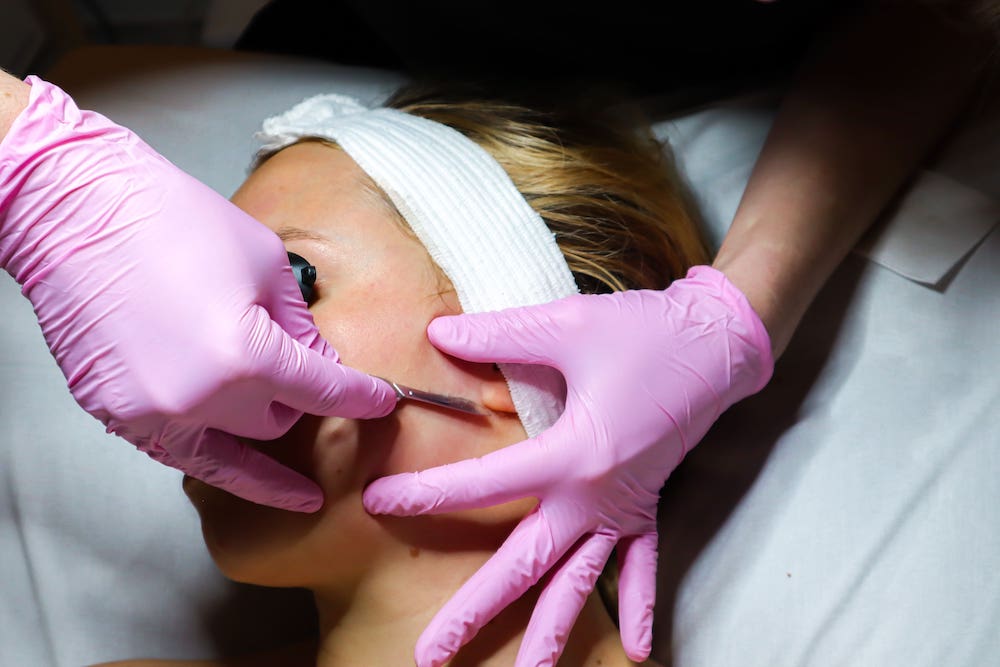 Dermaplaning works by gently removing the outermost layer of dead skin cells and peach fuzz from the face. By removing this layer of dull, dead skin, your skin is able to better absorb the nourishing products that you apply to it, resulting in brighter, smoother, more youthful-looking skin. Additionally, since Dermaplaning also removes the vellus hairs (or peach fuzz) on the face, it can help to reduce the appearance of fine lines and wrinkles, as well as improve the effectiveness of other skincare treatments.
Benefits Of Dermaplaning
Apart from removing dead skin cells and peach fuzz from your face, Dermaplaning also has several other benefits, including:
Improves the texture and tone of your skin, leaving it looking brighter and more youthful
Reduces the appearance of acne scarring, age spots, and hyperpigmentation
Stimulate collagen production, resulting in firmer and plumper skin
Increases the effectiveness of skincare products by allowing them to penetrate deeper into the skin
Enhances makeup application by providing a smooth canvas
Dermaplaning is an amazing skincare treatment that can help you achieve smoother, brighter, more youthful-looking skin. If you're interested in trying Dermaplaning for yourself request an appointment with one of our estheticians today to get started. With just one treatment, you'll be amazed at the incredible results you can achieve!
Schedule A Dermaplaning Consultation To Discuss Your Solutions!
Our dermaplaning treatment that involves a gentle exfoliation of the skin's surface to remove dead skin cells and fine vellus hair, resulting in a brighter, smoother, and more rejuvenated complexion.
Pricing for Dermaplaning Added to Facial: Guest Price For $99 & Member Price For $79
Other Advanced Facial Treatments:
Other Advanced Facial Treatments That Can Help Your Skin:​
Book Your Dermaplaning Treatment
Facelogic Spa in Dallas, TX, is the first quality spa experience everyone can afford. As an essential skincare spa, we offer high-end facials and advanced facial treatments at an affordable price. Our membership program allows you to enjoy all of our services at an even further reduced price.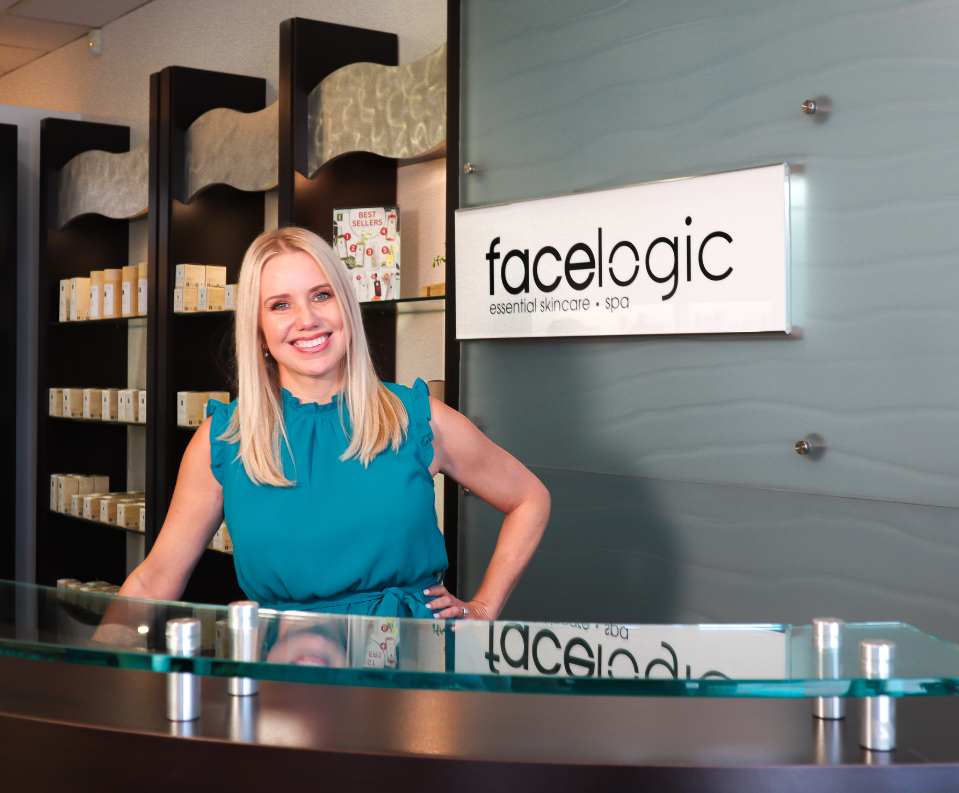 These answers are not exhaustive and only cover highlights of the full answers for each question. Always check with your esthetician about which products you are using before undergoing any treatment. Check with your doctor about medication and health issues before getting any procedure. 
Get up to $1,360 of FREE services