Consultations with Facelogic
Our 30-minute skin consultation with one of our
esthetician's can help you understand your skin type,
identify your concerns, and create a tailored plan
to help you achieve your skincare goals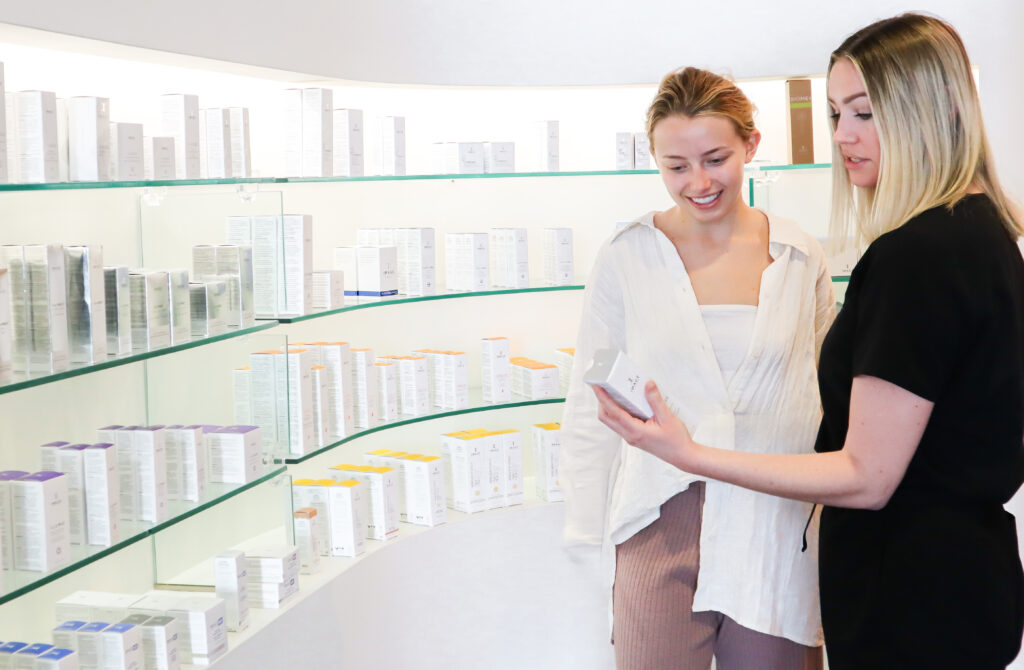 Consultations with Facelogic
Our 30-minute skin consultation with one of our esthetician's can help you understand your skin type, identify your concerns, and create a tailored plan to help you achieve your skincare goals
Keep your skin natural & healthy.
At Facelogic, we understand that healthy skin is not just about beauty, but also about self-care and confidence. However, many people struggle with creating an effective skincare regimen that meets their individual needs. 
The good news is that there's a solution that's both affordable and effective. Our 30-minute skin consultation with one of our esthetician's can help you understand your skin type, identify your concerns, and create a tailored plan to help you achieve your skincare goals.
Understanding Your Skin
During your skin consultation at Facelogic, our estheticians take the time to understand your skin's unique characteristics. After a double cleanse, we will use a magnifying lamp to analyze your skin. We'll then review your lifestyle, any medical conditions, and specific concerns such as acne, pigmentation, sensitivity, or aging. By understanding your skin, we can suggest treatments and products that are tailored for your specific needs.
Recommendations for Treatment
Based on your skin analysis, our estheticians recommend a customized treatment plan that can help you achieve your skin goals. We offer a wide range of treatments, including microdermabrasion, dermaplane, peels and even microneedling. Our treatments use high-quality products & the newest skin care techniques.
Guidance on Skincare
Our skin consultations also include guidance on skincare routines and product recommendations. We believe that healthy skin is a result of consistent care, both at home and in our spa. Our estheticians explain the importance of daily cleansing, moisturizing, and sun protection, and recommend products that suit your skin type and concerns. We stock a range of high-quality skincare products, including organic and cosmeceutical options, so you can find the right one for you & your budget.
Benefits of Facelogic Skin Consultations
Overall, skin consultations at Facelogic can provide you with a range of benefits, including:
Understanding your skin better and addressing specific skin concerns
Recommending customized treatments and products for long-term results
Guidance in creating an effective skincare routine and product recommendations
For just $25, you can gain access to a professional consultation that can help you achieve your skincare goals. Even better, the consultation fee is redeemable against any product purchase or service booked on the same day. So, if you decide to purchase skincare products or book a facial, you can use the $25 consultation fee to offset the cost. It's a no-brainer!
At Facelogic, we believe that everyone deserves healthy, glowing skin, and our skin consultations are the first step towards achieving this. Whether you're dealing with acne, pigmentation, aging, or just want to prioritize self-care, we can help. Our estheticians are well-trained and passionate about skincare, and we use only the best products and treatments to ensure your skin gets the care it needs. Come in for a consultation today and discover your best skin yet!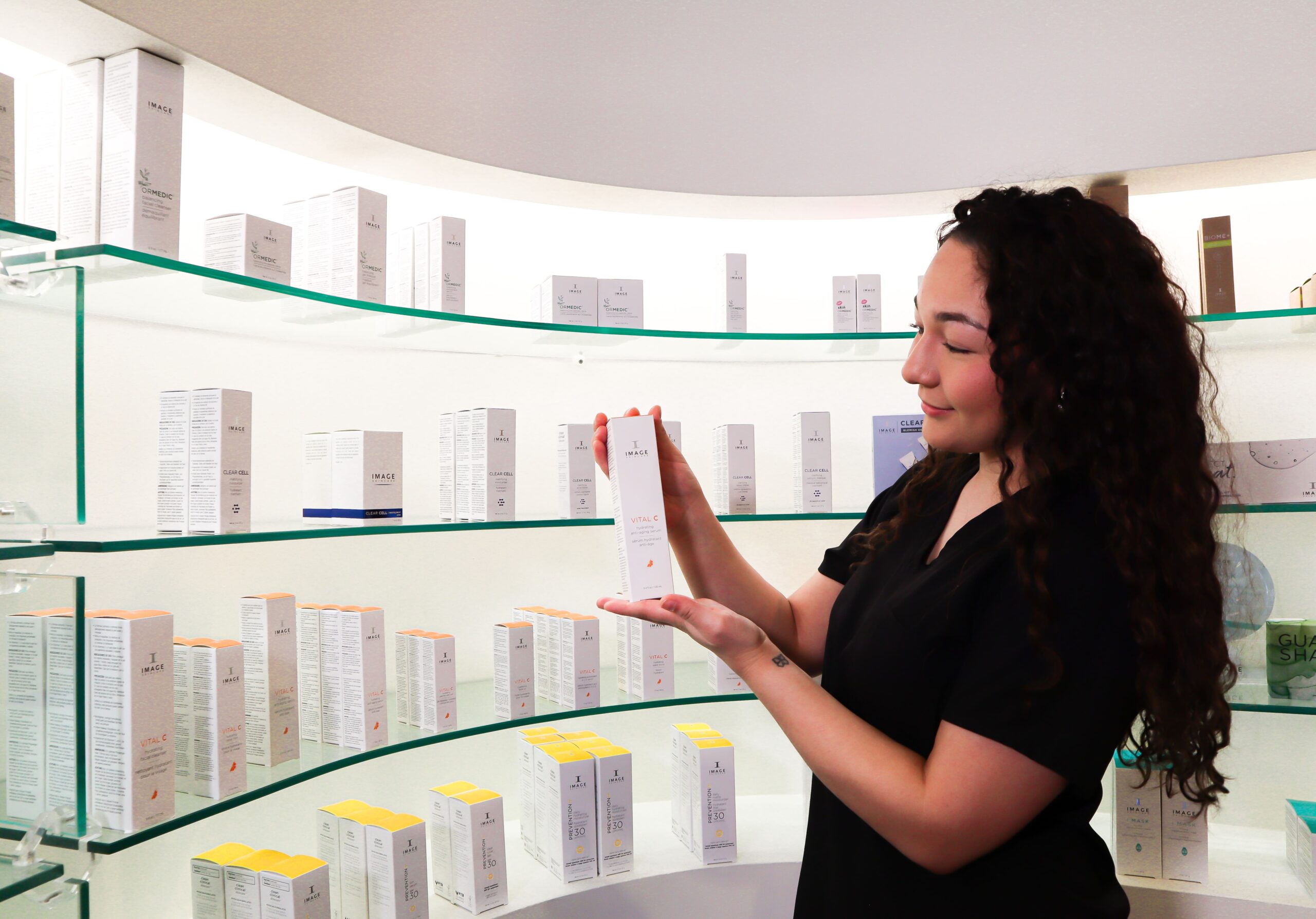 Because it feels great to be in a glowing skin.
Our extensive menu of spa services features something for everyone, including signature facials, elite facials, chemical peels, microdermabrasion, dermaplane, Microneedling, face and full-body waxing, air-brush tanning, and teeth whitening.
Facelogic Dallas is an award winning spa conveniently located in Dallas on Lovers Ln. We have been nominated for Best Facial by D Magazine Readers Choice Awards and were awarded Best Spa by Park Cities People and also Preston Hollow People News.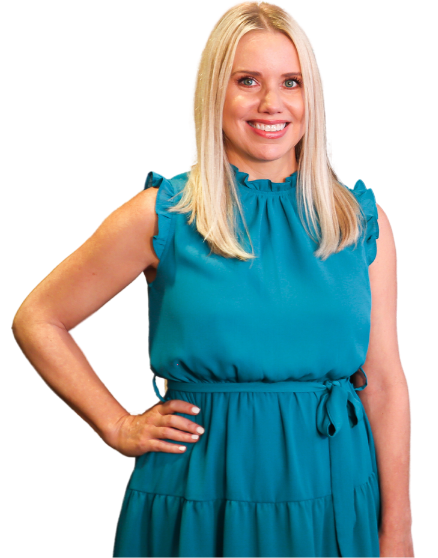 Christy Freddo - Owner & Skin Care Enthusiast




4518 Lovers Lane Dallas, Texas 75225